Brokers
We understand the critical role you play in connecting organizations with the best corporate wellness solutions. As a trusted partner, we are committed to collaborating with brokers like you to bring innovative and effective wellness programs to your clients.
Partnership Opportunities for Brokers
Diverse Industry Reach

As a broker, you understand the unique needs and challenges faced by organizations in different industries. By partnering with Marquee Health, you gain access to our extensive experience in serving clients across Manufacturing, Municipalities, Healthcare, Education, Transportation, Financial/Tech, and more.
Competitive Advantage

In today's competitive market, offering a comprehensive corporate wellness program can set you apart from other brokers. Marquee Health provides you with a unique value proposition, allowing you to differentiate yourself by providing innovative, data-driven wellness solutions to your clients. By joining forces with us, you can expand your service offerings and attract new clients seeking holistic wellness programs.
Customization and Flexibility

We understand that each organization has its own goals, culture, and budgetary considerations. Our partnership allows you to tailor our wellness programs to align with your clients' specific needs. We work closely with you to craft a wellness strategy that meets their objectives, while also providing you the flexibility to incorporate your brand and expertise seamlessly.
Streamlined Implementation

We make it easy for you to integrate our wellness programs into your existing portfolio. Our dedicated team will provide you with comprehensive training, marketing materials, and ongoing support to ensure a smooth implementation process. Together, we can collaborate to drive successful wellness initiatives and achieve measurable outcomes for your clients.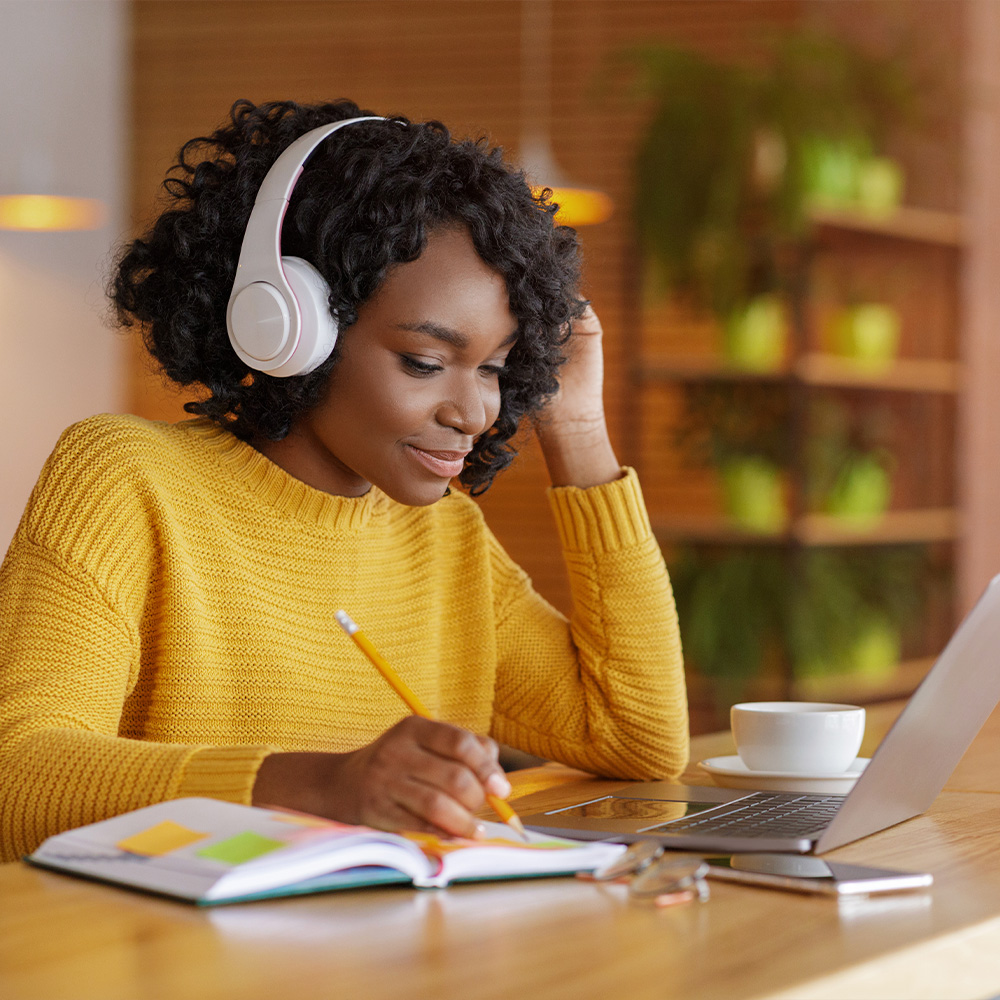 97%
Overall Satisfaction Rate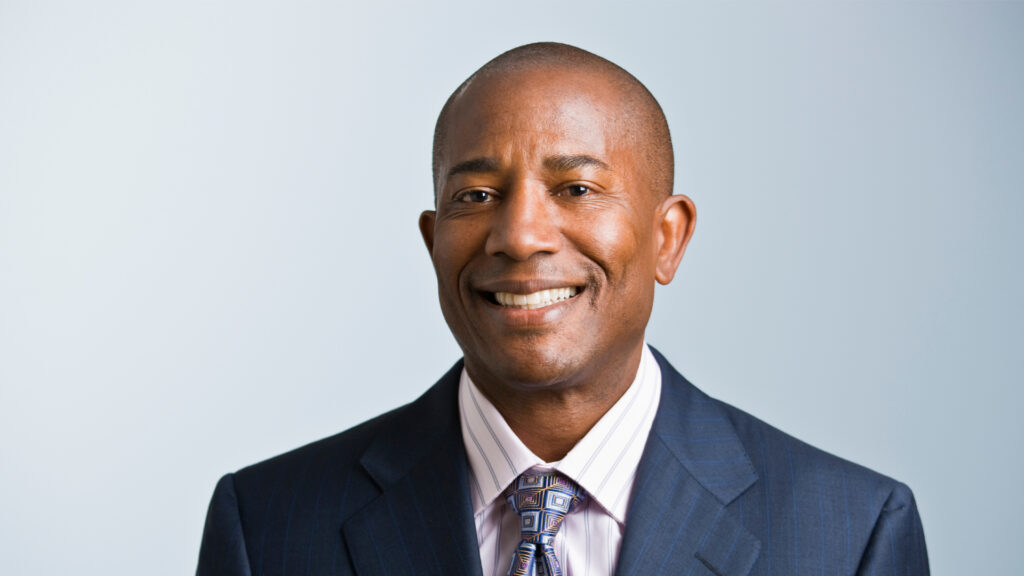 "Partnering with Marquee Health has been a game-changer for our brokerage firm. Their comprehensive corporate wellness solutions have allowed us to expand our service offerings and attract new clients seeking innovative wellness programs. The team at Marquee Health has been instrumental in supporting us every step of the way, from seamless implementation to ongoing support."
Broker
"Collaborating with Marquee Health has added tremendous value to our brokerage services. By partnering with them, we can offer our clients a comprehensive corporate wellness program that aligns with their objectives and enhances employee well-being. We highly recommend them to brokers seeking to elevate their client offerings."
Broker