Employers
We are dedicated to serving employers by offering tailored corporate wellness solutions that foster a healthier and more engaged workforce. Our comprehensive programs and resources empower employers to prioritize employee well-being, enhance productivity, and create a thriving workplace culture.
Corporate Wellness for Employers
Industry-Specific Expertise

We specialize in serving employers across a wide range of industries, including Manufacturing, Municipalities, Healthcare, Education, Transportation, Financial/Tech, and more. Our team has in-depth knowledge of the specific challenges and demands faced by each industry.
Comprehensive Wellness Solutions

Our holistic approach to corporate wellness covers every aspect of employee well-being. From physical fitness and nutrition to mental health and stress management, we offer a wide array of wellness initiatives designed to improve the overall health and happiness of your workforce. By fostering a culture of wellness, you can reduce absenteeism, enhance employee engagement, and boost productivity.
Tailored Programs

We understand that every organization is unique, which is why we tailor our programs to align with your specific goals and objectives. Whether you're looking to reduce healthcare costs, enhance employee retention, or improve workplace morale, we work closely with you to create a wellness strategy that meets your organization's needs and aligns with its culture.
Dedicated Support

We pride ourselves on delivering exceptional customer service. Our team of wellness experts is always available to answer your questions, provide guidance, and offer ongoing support. We are committed to your success and will work closely with you to ensure your wellness programs are seamlessly implemented and yield measurable results.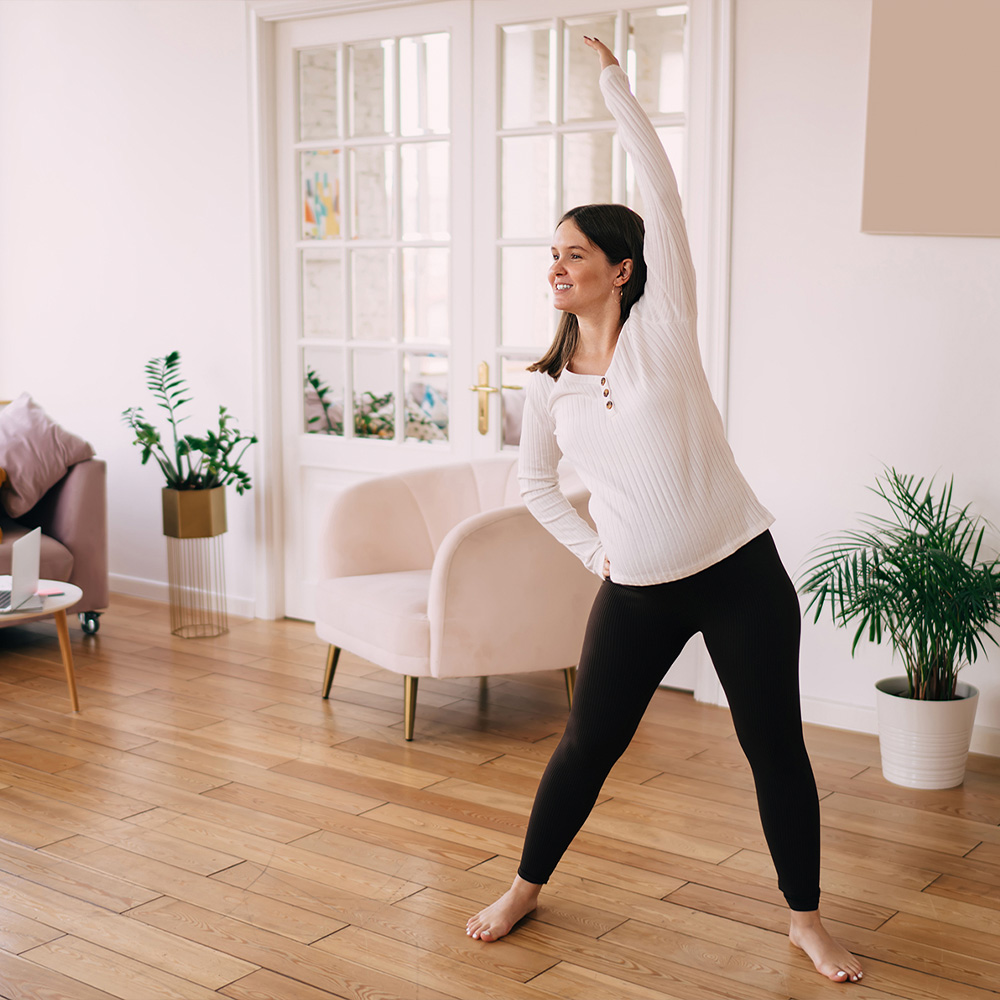 97%
Overall Satisfaction Rate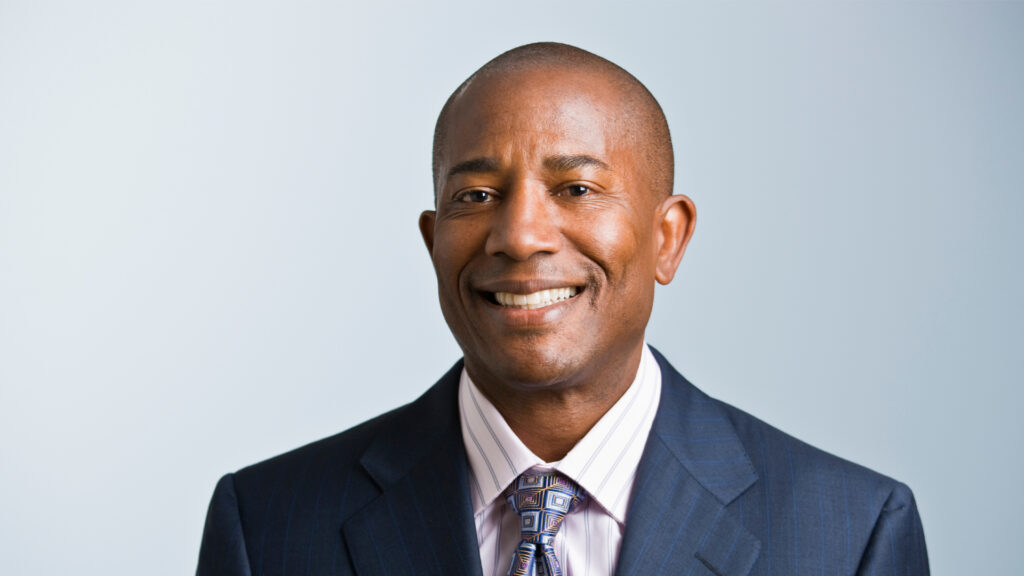 "Their industry-specific expertise and tailored programs have made a significant impact on our employees' well-being. Our workforce is now more engaged, healthier, and motivated. The team at Marquee Health has been exceptional in their support and guidance throughout the entire process. We highly recommend their services to any employer in the manufacturing industry looking to invest in the health and happiness of their employees."
Manufacturing
"Their comprehensive wellness solutions have empowered our staff to prioritize their health, leading to reduced absenteeism and improved productivity. The Wellness Portal has been a valuable resource for our employees to access programs, track their progress, and engage in a supportive community. We are grateful for the dedication and support from the Marquee Health team in helping us create a healthier workplace for our healthcare professionals."
Education